How To Achieve The Perfect Winged Eyeliner?
The winged eyeliner is a classic makeup look that never goes out of style. It is a timeless and chic way to enhance your eyes and add definition to your overall look.
However, achieving the perfect winged eyeliner can be daunting, even for the most experienced makeup artists. But fear not! Whether you're a beginner or a makeup pro, you'll be able to achieve a stunning winged eyeliner look with several tips and tricks.
What is winged eyeliner, and how does it differ from regular eyeliner?
This makeup technique involves creating a precise, angled line that extends beyond the natural lash line, resembling a "wing." It differs from regular eyeliner because it requires a specific shape and angle to create the desired look.
Winged eyeliner has been a popular trend in the makeup world for many years and is a staple in many makeup routines. Achieving the perfect winged eyeliner can be a challenge, but it can be easily accomplished with the right tools and techniques.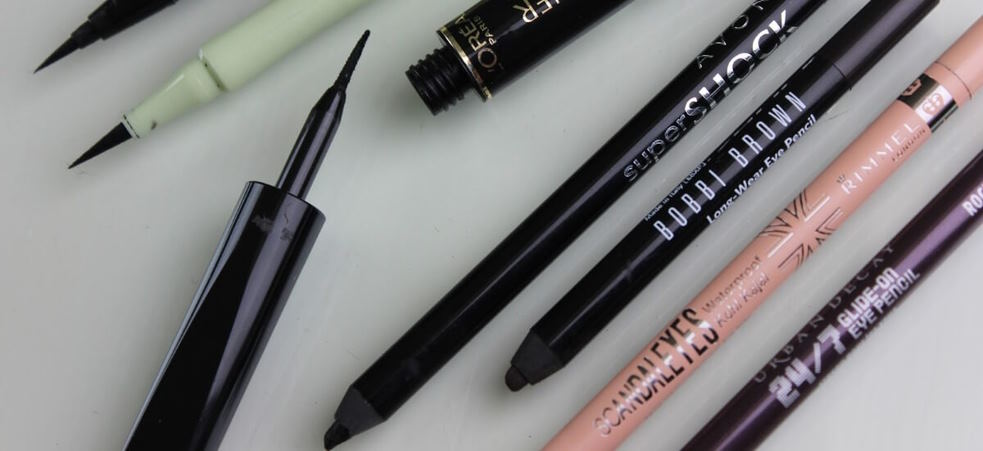 How to choose the right eyeliner?
The first step is choosing the right eyeliner when achieving the perfect winged eyeliner.
First of all, eyeliner comes in various formulas, including liquid, gel, and pencil. Liquid and gel eyeliners typically provide the most precise and long-lasting lines, while pencils are great for smudging and creating a more subtle look.
Besides, eyeliners come in different finishes, such as matte, satin, and metallic. Consider the occasion and the rest of your makeup when choosing the finish of your eyeliner.
As for colors, while black is the most classic and versatile eyeliner color, there are plenty of other shades to choose from, including brown, navy, and even colorful options. Consider your eye color and skin tone when choosing the best eyeliner color.
One more factor to consider when choosing an eyeliner is the applicator. Some eyeliners come with a brush or felt tip applicator, while others require a separate brush. Choose an applicator that you are comfortable with and feel confident using.
How to create even winged eyeliners?
When achieving the perfect winged eyeliner, many struggle with creating a smooth, even line that flatters their eye shape.
To create even wings, start by mapping out the angle and length of your liner with a small brush and eyeshadow or pencil.
Then, use short, controlled strokes to build the liner and create the wing gradually. Connecting the wing to your upper lash line with a smooth, even line may take some practice, but using light pressure and small strokes can help.
Finally, clean up any mistakes or uneven lines with a pointed cotton swab or makeup remover to perfect the look.